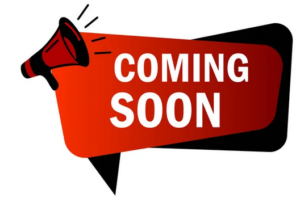 Welcome to the Proxy Snatcher Software shop !
Coming soon will be a range of windows software for you to browse that will cater for just about every need & interest, from online security, encyption software, social media software , malware detection software, VPN software……..and so much more!
Bookmark this page and come back soon !
We look forward to seeing you !
To give a taster of what to come, see below for a nifty little IP hider/surfer to maintain your online privacy !
Do you want to hide your real IP online ?
Scan for working proxies to use to hide behind, enter your own sites you want to visit and the software will find the best proxies available to use !
Then just click "Use fake IP" to hide your real digital footprint !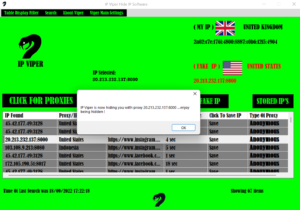 You can purchase below for just £9.95 for a lifetime licence key!
———————————————————————————————-
Need an email scraper or finder for marketing your products ?
Do you need to scrape email addresses from web pages, and don't know how to do it or don't have a tool capable of it?
Email Grabber is a powerful multi-threaded email scraper that can harvest email addresses from webpages, it's is a powerful email extraction tool. it automatically fetches valid email IDs of your choice from the web pages, you can copy-paste particular email ids you need or export all of them to a text or CSV file.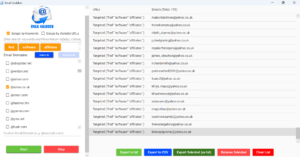 if you are looking to scrape emails from all top websites within a niche with a click of a button, then this tool is for you.Finds emails by keywords or URL's !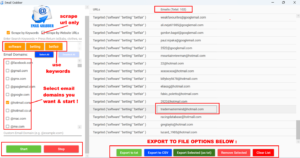 You can purchase a lifetime licence of Emai Grabber for just £9.95 below !
———————————————————————————————-
Do you want to send secret text messages to someone that only tey will be able to read?
Encrypt your message and send this to someone in secret with…….
ENCRYPTER !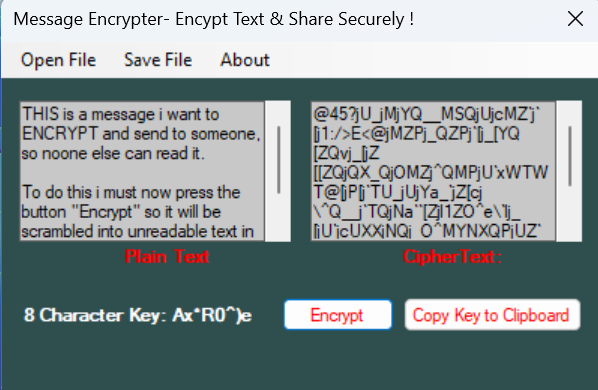 Do you want to keep private files on your computer away from snooping eyes ?
Have You Ever Sent a Confidential E-mail & Worried Who Else Might Accidentally Read It?
Would you like to be able to send a SECRET MESSAGE to somebody, without fear of others reading it?
Use Message Encrypter to easily encrypt part or all of your messages.
Message Encrypter windows software simplifies encrypting and decrypting text data. Plain text data are compressed, encrypted and converted to text format, which can then be easily copied to the clipboard or saved as a text file.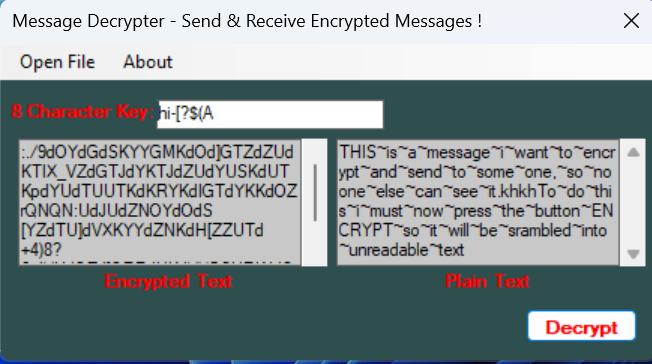 Simple to use and effective encryption for just £7.99
---
.
.
.
.
Proxy Snatcher.All Rights Reserved.2023