Grab all of your proxies for all of your needs with The Proxy Snatcher !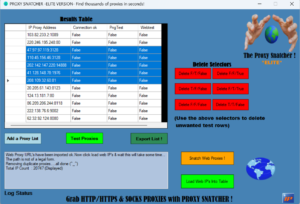 No more scouring the web and looking for proxy lists when you can snatch thousands in seconds with a click of a button.
Then test them to see which ones work the best, with Proxy Snatchers TRIPLE proxy testing algorithim!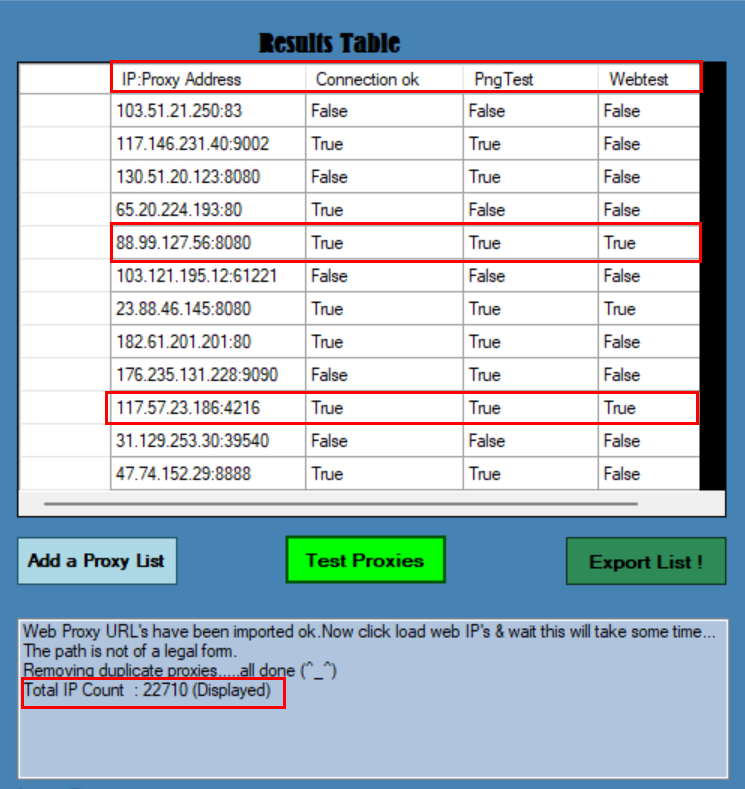 Need only Http/s proxies ?
Proxy Snatcher has a version for every proxy you will need!

What about SOCKS 4/5 proxies?
No problem we have a SOCKS only version too !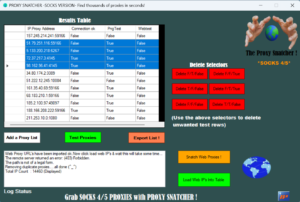 Filter test results using the delete selectors & save your working proxies to a simple text file!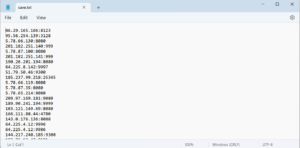 Need proxies for your gaming needs, software projects , bots, crawlers or just to surf and hide your online activities?
Whatever the reason for needing proxies you can save yourself a whole load of time by using Proxy Snatcher !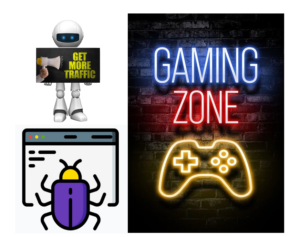 GRAB LITERALLY THOUSANDS OF PROXIES IN SECONDS !
See Proxy Snatchers features here!
STOP PAYING FOR PROXY LISTS WHEN YOU CAN FIND YOUR OWN WITH PROXY SNATCHER!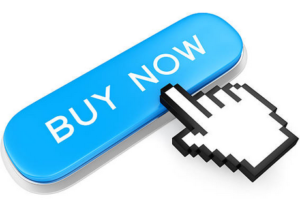 Proxy Snatcher.All Rights Reserved.2023