Snatcher Features
——————————
The software is designed to be as simple and user friendly as possible, with no complicated settings to understand or tweak.With this in mind, here are a few of Snatchers features to get familiarised with below.
Source of proxies
There are two sources that can be imported to the software, your own proxy lists ( if you have them) and secondly, those that Snatcher will source for you from all around the world!
All at the click of a button !

Use the Add a proxy button above to import your proxy lists.Couldn't be simpler!
Don't have any proxy lists?
No problem, Proxy Snatcher will source thousands for you…….all a the click of a button.No more searching the web looking for free lists!

Of course, all proxies will not work all of the time.So you can filter out the combination of  test results to suit your needs using the handy delete selector buttons below.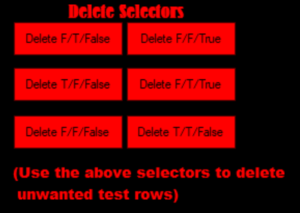 And when you have your list customised to the way you want, just hit export list and save it in a simple text form like this: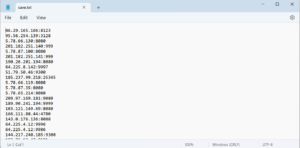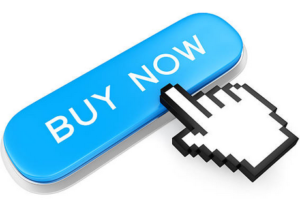 Proxy Snatcher.All Rights Reserved.2023